One Step Ahead specializes in professional strategic planning for sole proprietors and small business owners.  We evaluate your business and offer solutions and customized services such as e-mail marketing, social networking, database creation and much more.

Our mission is to help you stay ahead of your competition by freeing up your time so you can focus on the work you do best.  We are devoted to the success of the small business entrepreneur. 

After a free consultation, we will ascertain your business needs and provide effective and resourceful solutions.  If you are ready to take your business to the next level, contact One Step Ahead to set up your first appointment.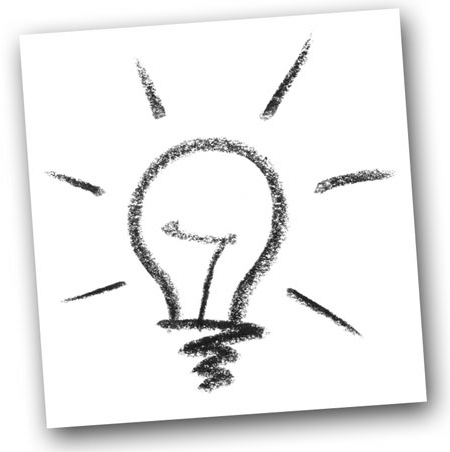 © One Step Ahead  ::  All Rights Reserved  ::  designed by